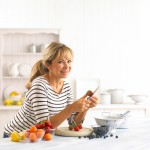 We are delighted to publish the first set of recipes kindly donated by our Event Ambassador, cookery author Annabel Karmel, in advance of our Come Dine for Nicki's Smile event (14-16 November).
Whether you're baking sweet treats for a coffee morning, brunch or tea, these delicious recipes from Annabel will wow your guests! Stay tuned for more tantalising dishes….
There is still plenty of time to get involved – to host an event please email event@nickissmile.com and for more information please visit: Come Dine for Nicki's Smile
Chocolate and Vanilla Cheesecake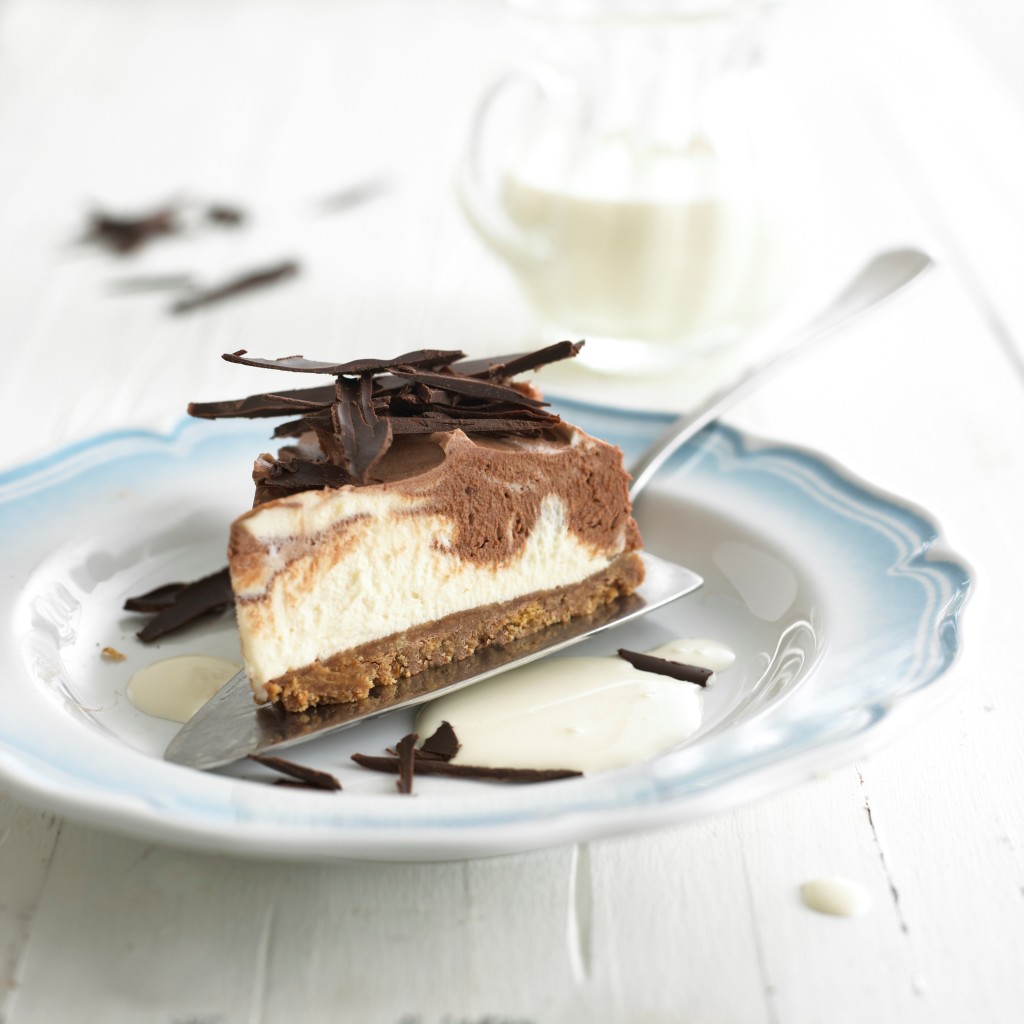 Ingredients
150g Chocolate Digestive biscuits (or could use ordinary Digestive biscuits)
50g butter, melted
200g milk chocolate
150g cream cheese
200ml whipping cream
25g caster sugar
2 tsp vanilla extract
Chocolate shavings to serve (optional)
Method
Line the base of an 18cm 7" round loose bottomed cake tin.
Mix the crushed biscuits with the melted butter. Spoon into the tin and smooth over, then put in the fridge.
Melt the chocolate in a bowl set over a pan of simmering water. Leave to cool.
Whisk the cream cheese and cream together until thickened. Add the sugar and vanilla. Divide the mixture in half. Add the chocolate to one half of the mixture and combine.
Remove the tin from the fridge and spread the reserved cream mixture over the biscuit base. Spread the chocolate mixture over the top, and gently swirl the two parts together to create a marbled effect. Put the cheesecake in the fridge for 1 hour.
Remove from the tin before serving. You can decorate the top with chocolate shavings or curls if you wish.
Makes 6 slices
Cranberry and White Chocolate Cookies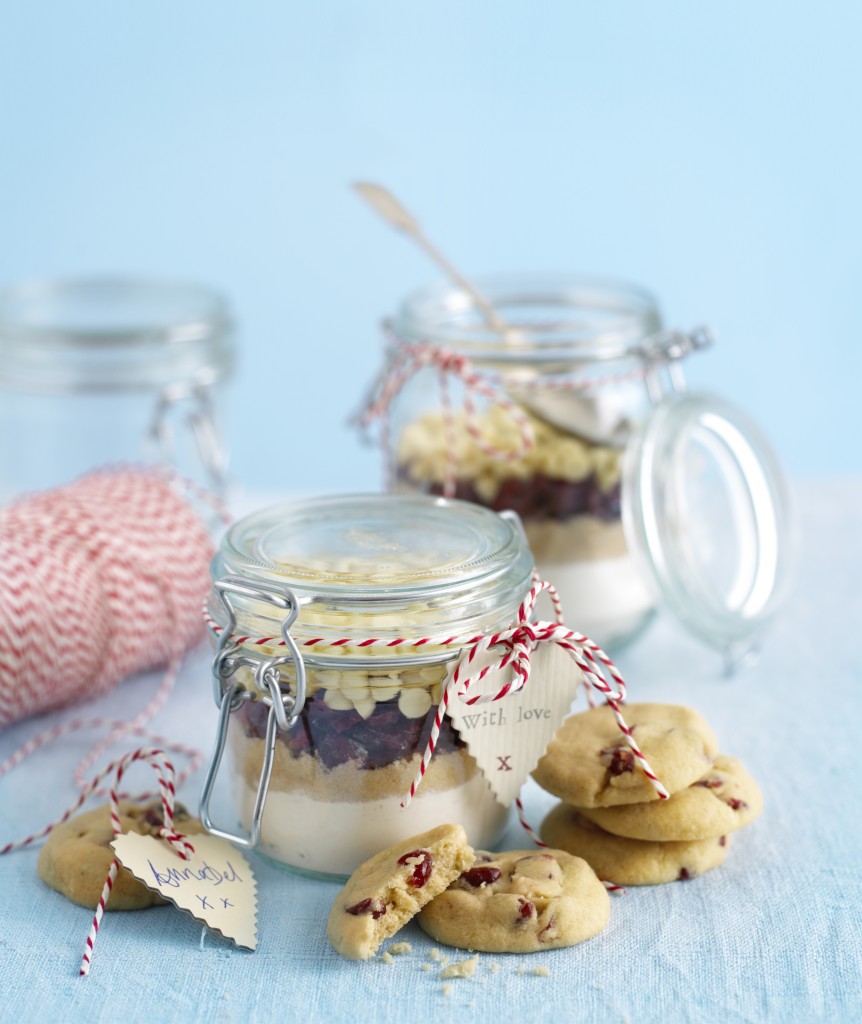 Ingredients
225g plain flour
¾ tsp bicarbonate of soda
½ tsp salt
40g ground almonds
185g soft brown sugar
75g porridge oats
75g dried cranberries
75g white chocolate
225g butter
1 egg, beaten
Method
1. Preheat the oven to 180°C (160˚C fan). Sieve together the flour, bicarbonate of soda and salt into a large mixing bowl. Then stir in the ground almonds, soft brown sugar, porridge oats and cranberries. Break the white chocolate into small chunks and then stir in too.
2. Melt the butter in a small pan. Stir this into the dry ingredients, together with the egg. Mix well then, using your hands, form the mixture into walnut-sized balls and arrange them on two large non-stick baking sheets.
3. Gently press down on the dough balls to flatten them slightly, leaving space between them to allow the biscuits to spread. Bake in the oven for 12-15 minutes, then remove and allow to cool on a wire rack.
Makes 16 cookies
For more information on Come Dine for Nicki's Smile please visit: Come Dine for Nicki's Smile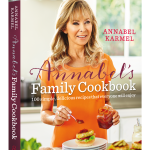 Annabel's Family Cookbook (Ebury Press) is filled with cooking inspiration for the whole family and available to buy now. Visit www.annabelkarmel.com.