"It was a perfect moment, almost.  Our son Josh's eyes lit up and he hurtled across the amusement park, with me chasing behind. 'Buzz!' he shouted.  Next thing, he had his arms clamped round Buzz Lightyear's Leg.
We were at Walt Disney World in Florida, and our boy was having the time of his life.  It was a 3-year-old's dream come true.  Watching Joshua chatting away to Buzz I had to laugh.
I turned to you to share a smile.  Reached for your hand, knowing this was a memory that would never fade.  But next to me was an empty space.  You weren't there.  It had been eight months since you died, and it still hadn't sunk in.  I don't think it ever will…" Click on the picture below to read more.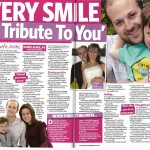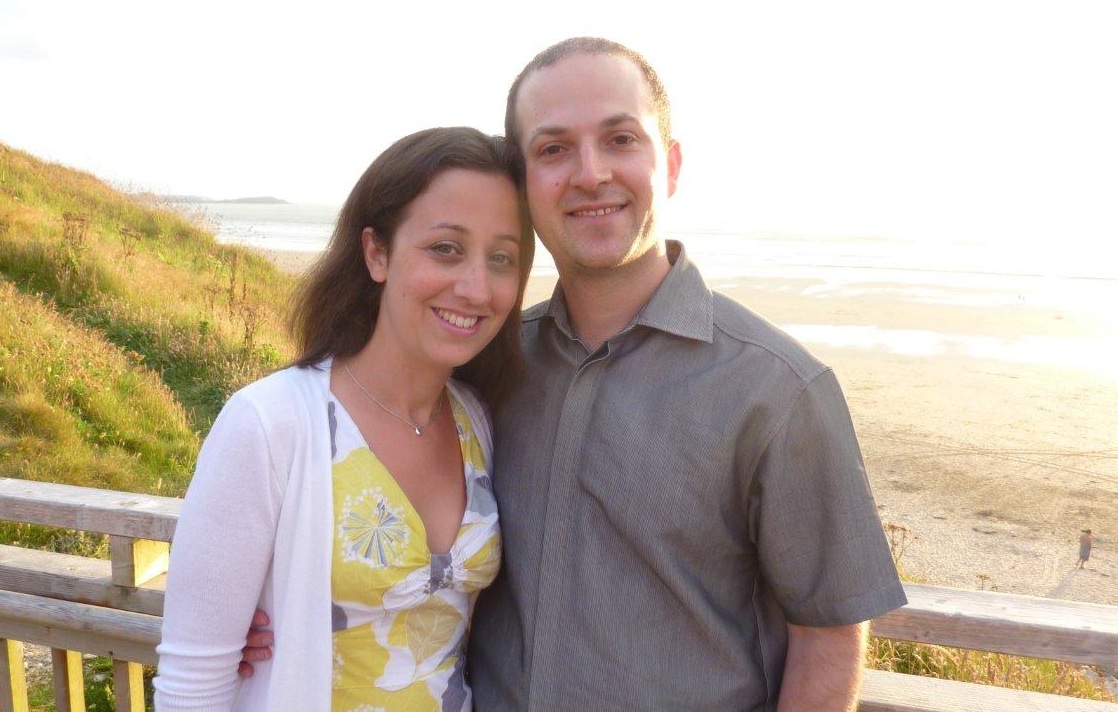 Dear Supporter,
My wife, Nicki, lost her battle with Pancreatic Neuroendocrine Cancer on 11th November 2010, aged just 33, leaving behind our three year old son, Joshua, and me. I wish this was all just an horrifically bad dream, but it wasn't and I don't want other people to suffer what we went through.
The continuing tragedy is that this year, next year and for many more to come, other people will have to go through the same heart-breaking experience that we suffered, and we want to stop that.
Nicki's Smile, a fund hosted by the charity Pancreatic Cancer UK, has been set up by Nicki's family and friends to raise vital funds into research and early diagnosis initiatives for Pancreatic Cancer.  Research into Pancreatic Cancer is very much under-funded, despite it being the 5th most common cause of cancer deaths in Europe and the USA.
Please help us make a real difference and ensure that in the future, survival statistics of Pancreatic Cancer are improved. Research and early diagnosis initiatives can make this a reality. Thank you in advance for your support.
Best wishes,
Dan
Nicki's Husband, Joshua's Daddy